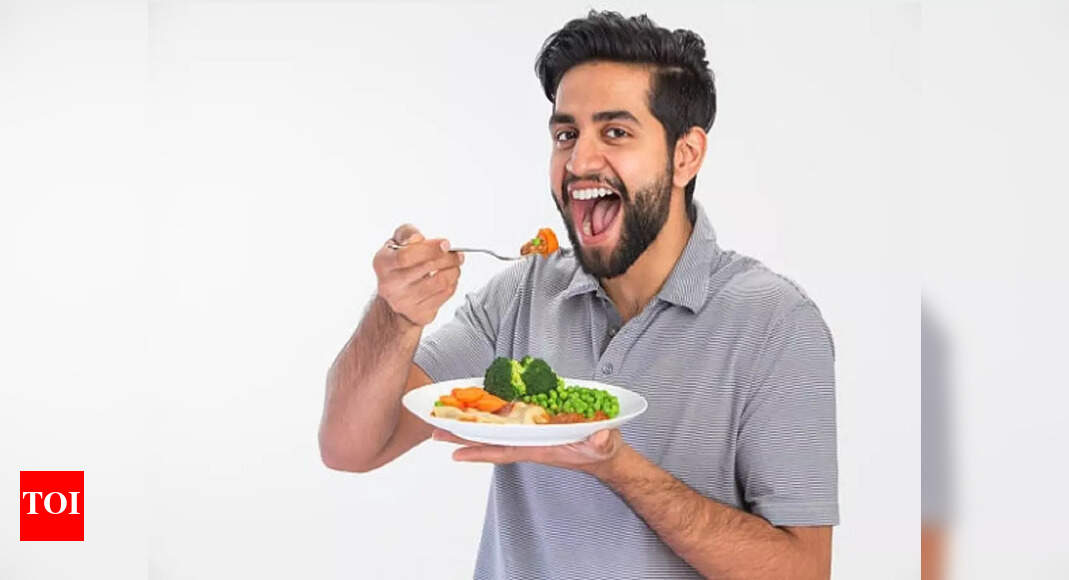 nutritional value: National Nutrition Week: Eating healthy food should be your priority
Nutrition is the most important component of a healthy and balanced diet, which plays a key role in development, growth and protection against diseases in the long run. In India, National Nutrition week (NNW) is observed from September 1 to September 7 every year since 1982 to create awareness among people about the importance of nutrition on the person's health and overall well-being. The theme of National Nutrition Week 2021 is 'Feeding right from the start' which focuses on the importance of nutrition and healthy diet. Eating a balanced diet is important for good health and wellbeing. A right proportion of fruits, vegetables, properly prepared grains and mindfully selected sources of poultry and meat, can ensure good health. So here are some basic tips by Dietitian Garima Goyal to stay healthy:
1. Control portion-size of the meals
2. Eat fruits and vegetables daily. Prefer seasonal and fresh options
3. Limit sugar and salt intake
4. Eat healthy fat options: ghee, groundnut oil, coconut oil, mustard oil, olive oil, etc.
5. Eat protein for body repair and building muscles. Sources include paneer, tofu, soyabean, lentils, beans, peanut butter, whey protein, etc.
6. Eat lean meat in place of red meat
7. Look for healthy snacking options
8. Do not starve yourself
9. Drink adequate amount of water
10. Limit tea/coffee/ alcohol intake
11. Limit intake of processed foods