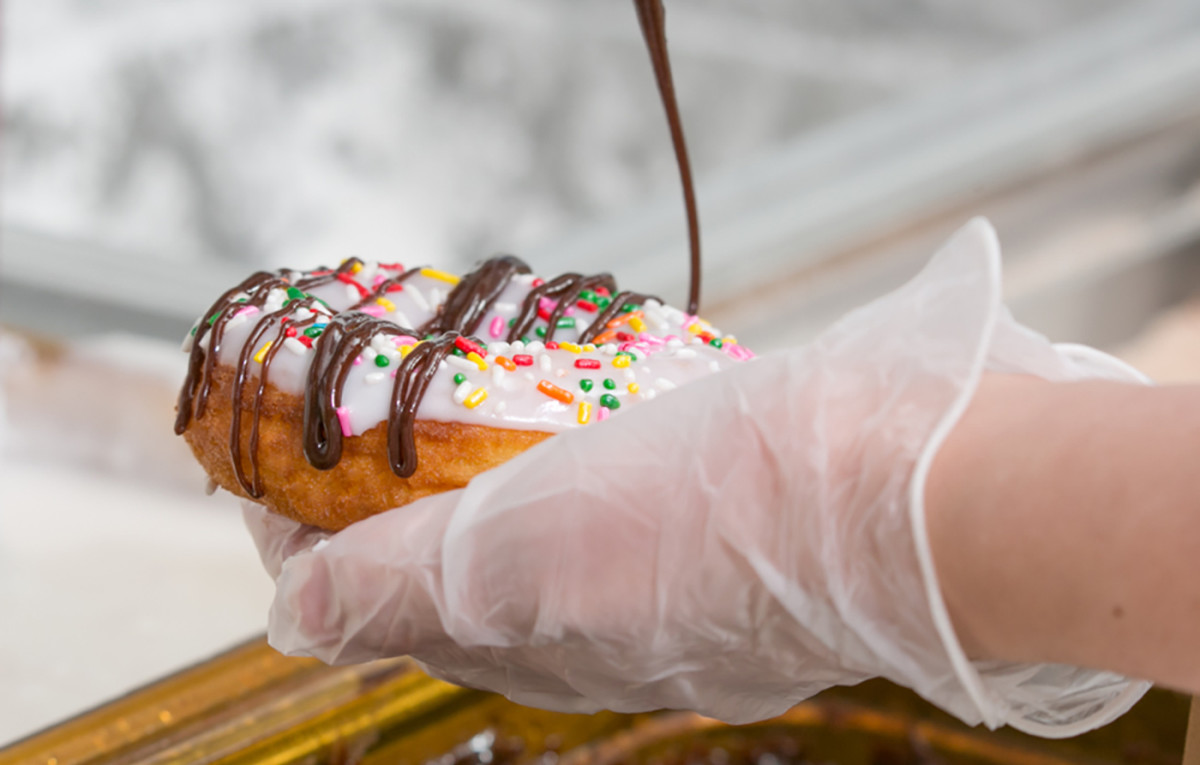 Mall of America details 9 new food and drink spots
The Mall of America is lifting the lid on some of the new dining options that either recently opened or will soon be opening.
Of the nine food and drink spots, three have previously been revealed in some form — Mason's Famous Lobster Rolls, Duck Donuts and the Capital One Café (yes, the bank). The remaining six have not been widely announced before.
Here's a look at the what's open, and what's to come.
Now open
Capital One Café: Level 1, South (previously announced)
Guests will be able to get Peet's brand coffee and do banking, including cash withdrawals and deposits and ATM options.
DeLeo Bros. Pizza: Level 1, East
Homemade pizza dough is the backbone of DeLeo Bros. traditional New York-style pizza slices. The restaurant is family owned and operated.
Mason's Famous Lobster Rolls: Level 3, North (previously announced)
A fast-casual food concept serving up traditional, "authentic" New England lobster rolls. Some are served chilled, others warm, and the lobster is brought in from Maine.
Uni Uni: Level 1, East
A bubble tea destination that offers a "unique" variety of options, including healthy drinks. Uni Uni "focuses on every detail of the tea-brewing process to present a flawless taste and appearance."
Opening this fall
1st RND: Level 1, South
1st RND is a sports bar with "high-definition video walls and state-of-the-art entertainment system." This will be the first 1st RND in the market.
Beard Papas: Level 3, North
A global cream puffs chain, Beard Papas offers different shells and cream fillings for people to choose from. 
Duck Donuts: Level 3, West (announced in 2019, but for north side of mall)
Made-to-order donuts, with a base vanilla cake option that customers can build on by choosing from various coatings, toppings and drizzles.
Ichiddo Ramen: Level 3, North
Ichiddo promises "authentic Japanese ramen" in a fast-casual concept. Options include beef, chicken and seafood charsiu ramen, stir-fried ramen, fresh appetizers and more, all made to order.
Opa! of Greece: Level 3, South
Get fresh pitas, grilled and marinated souvlaki, platters, salads, wraps and more at this quick-service Greek restaurant.